11 Quotes to Remember When Life Is Unfair
One of the cruelest—and the most crucial—lessons to learn as early as possible in life is that life itself is frequently unfair or unjust. It's tempting to feel distraught when it seems that there is so little control in human life, but if you think about it the right way, it can also be incredibly freeing. Please read the quotes below in order to use the fact that life is unfair to your benefit.
11 quotes to contemplate when it seems like life is unfair.
#1: "Sometimes you just need to talk to a four-year-old and an 84-year-old to understand life again."—Kristen Butler
#2: "Whatever you do, never run back to what broke you."—Frank Ocean
#3: "If you have nothing to be grateful for, check your pulse."
#4: "Always remember that your present situation is not your final destination. The best is yet to come."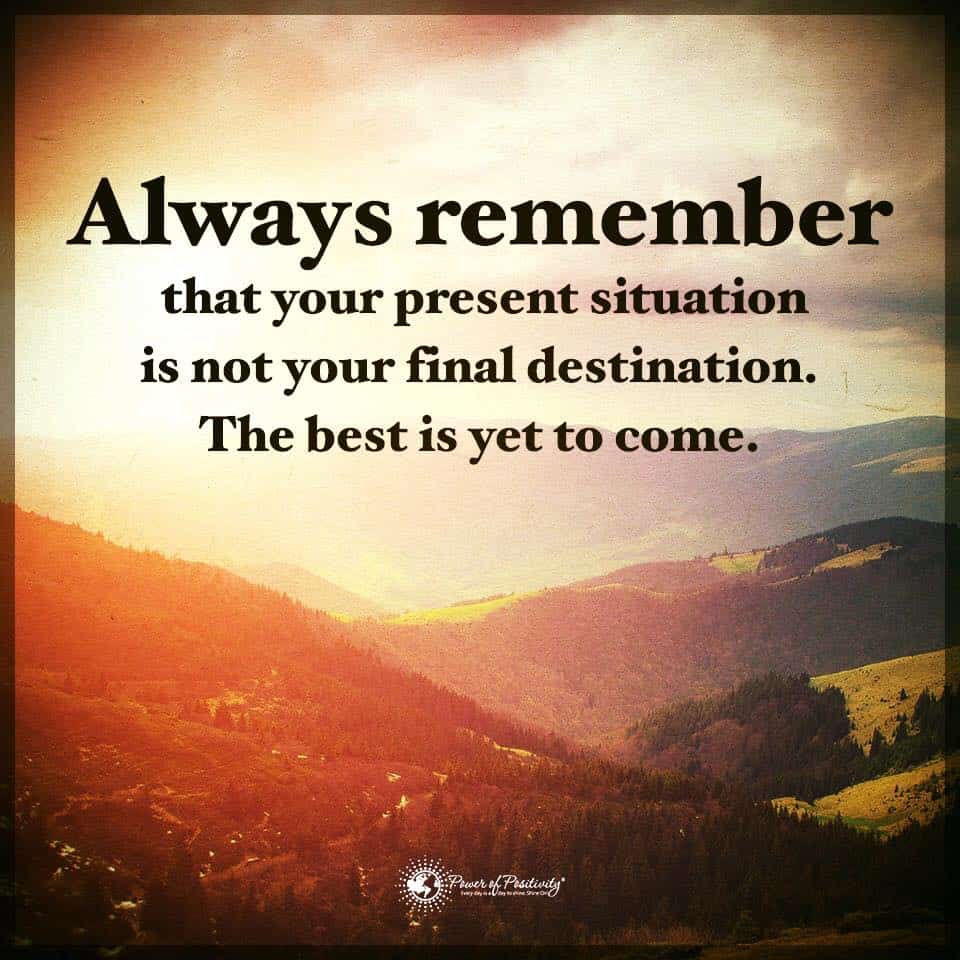 #5: "When life is sweet, say thank you and celebrate. When life is bitter, say thank you and grow."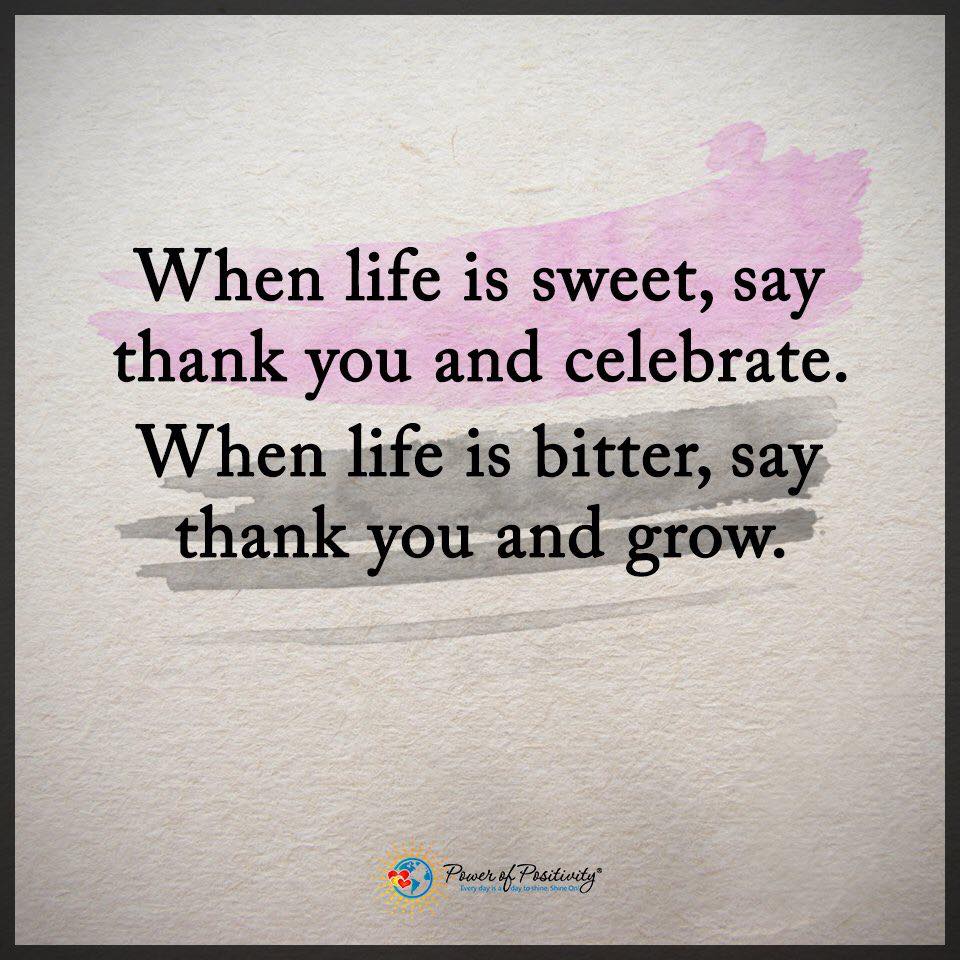 #6: "Sometimes the bad things that happen in our lives put us directly on the path to the best things that will ever happen to us."
#7: "Every day is another chance to change your life."
#8: "Look for something positive in every day, even if some days you have to look a little harder."
#9: "Life does not have to be perfect to be wonderful."
#10: "You have to live through the worst parts of life so you never take the best parts for granted."
#11: "Keep going. . . . Difficult roads can lead to beautiful destinations."
Truths and questions to consider when it seems like life is unfair.
#1: It's always best not to give-up on life.
When you think about it, the good things in life just wouldn't be as sweet if bad or sour things never happened at all. This can seem like cold comfort, but it's true that life wouldn't be as satisfying if it was all sunshine and strawberry fields.
#2: Embracing and adapting to change is vital in life.
More often than not, resisting change will only delay the inevitable and make it more difficult or unenjoyable to deal with once it occurs or must be dealt with. Would change ever be worthwhile or meaningful if it was easy or comfortable? Again, it may seem like cold comfort, but it's best to look at needing to change in life as having opportunities to excel or improve in life.
#3: All human beings have more choice in life than they realize.
If you really think about it, there are countless things that each human being has the ability to decide whether to do or not do to on a daily basis. If you think about it a little more, this means that there are countless unenjoyable things that human beings do each day that they really don't have to do. It's good to be kind, helpful, and productive—but not at the expense of making your life less enjoyable overall.
#4: Have you ever had a pain that's lasted your whole life?
If so, has the feeling been just as painful from day one as it is today? In almost all cases, pain does lessen each day, month, or year. Once again, it may seem like cold comfort, but time really does heal all wounds—although it may not heal them entirely. However, this truth can be somewhat comforting to think about and realize when your pain is at its worst.
#5: Do you contemplate more of what's good in your life—or more of what's bad?
Oddly enough, most people who think about the bad stuff more have trouble getting out of bed and getting motivated in the morning. On the contrary, individuals who focus on the positives in their lives tend to wake up easily, raring to go. Research has connected gratitude with positive relationships, health, outlooks on life—so consciously think about all the good things in your life as opposed to the bad ones!
*This content was inspired by an amazing article that can be found here.